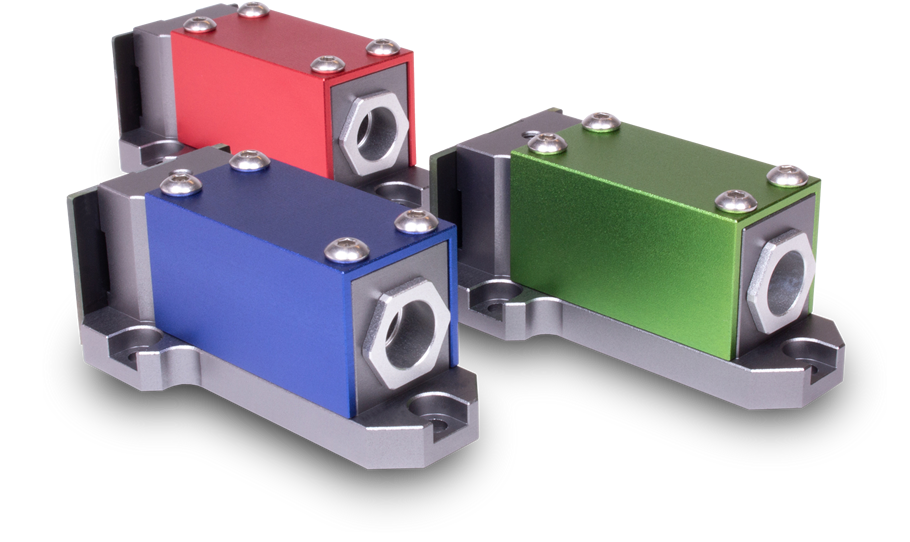 One-Diode Laser Modules
- The way you need them.
Sparrow
modules come as a model kit.
You decide whether necessary or not:
According to your application's needs.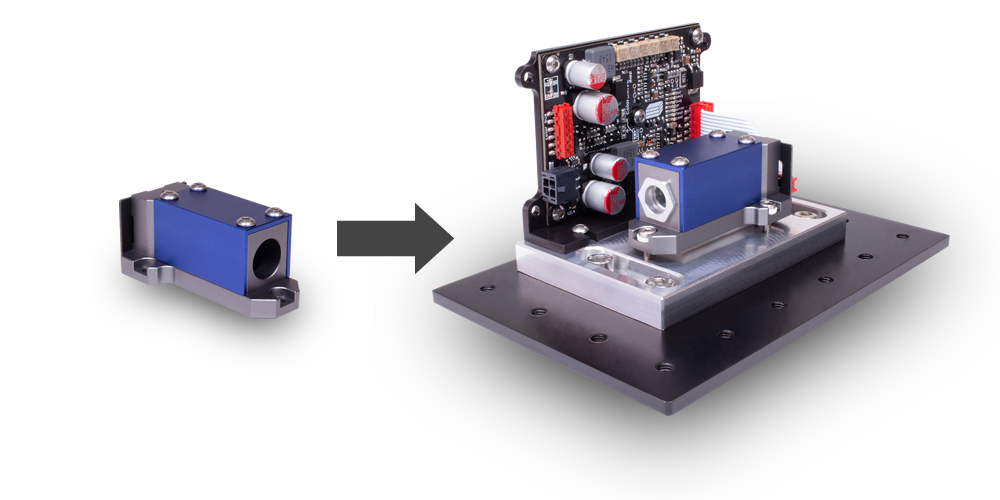 In its smallest version,
Sparrow
is just a plain housing with a laser diode in it.
In its biggest version,
Sparrow
comes with correction optics, TEC, diode- and TEC-driver and a base plate that keeps everything at its place.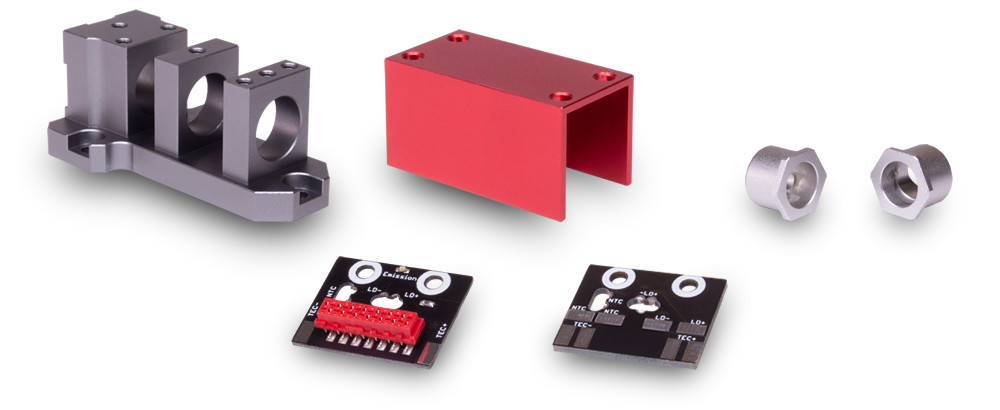 Sold separately.
If needed.
As OEM as you like: We sell every part of the
Sparrow
module series separately - if needed.
Anyways, by default we will ship any ordered module already built-up.